The weather is getting warmer and even though spooky season is my favorite season, I love the summer weather!
I've been pretty obsessed with crochet this year so of course, I've been going crazy searching for cute spring and summer crochet patterns.
I know that a lot of you are also crochet lovers, so I thought I'd share some of my favorites with you today! (:
Here are 15 easy and FREE summer crochet patterns! ☀
1. Espadrilles
These crochet espadrilles from Make & Do Crew are so freaking cute!
2. Lightweight summer vest
I NEED to make this lightweight summer vest from Heart Hook Home!
3. Market tote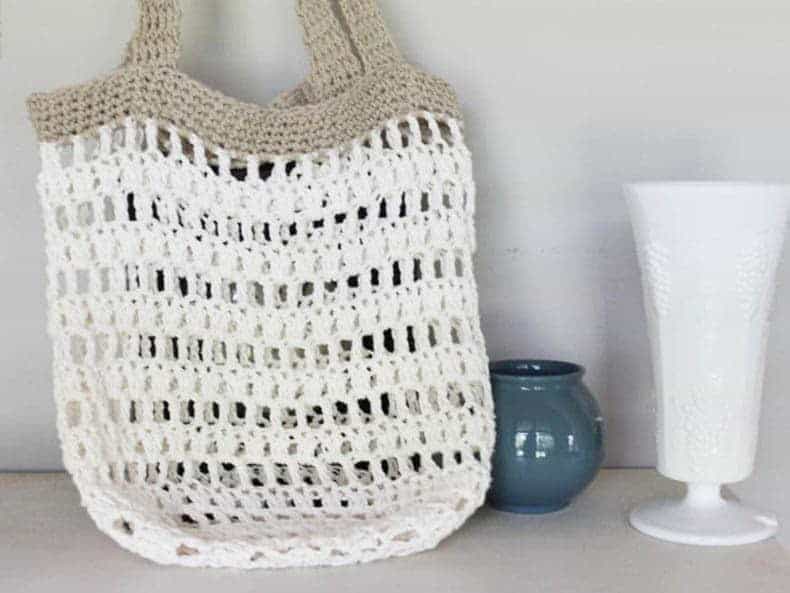 This crochet market tote from Easy Crochet can be useful for going to a market or the beach this summer!
4. Pineapple hot pad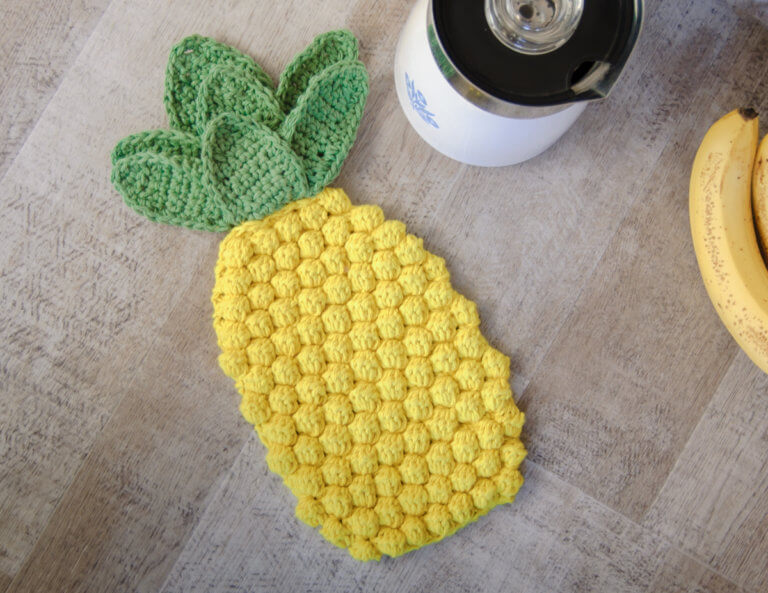 I love pineapples and this pineapple hot pad from Petals to Picots is the perfect summer kitchen decor!
5. Water Balloons
Water balloons are always fun to use in the summer and if you make these crochet water balloons from Left in Knots, you can have reusable, washable, dryer-safe, eco-friendly water balloons!
6. Watermelon coasters
Watermelon is a fun decor theme for summer, and these watermelon coasters from Your Crochet are perfect!
7. Floppy sun hat
I LOVE a cute sun hat and this floppy sun hat from SeeLoveShare is super cute!
8. Scallop v-neck tank top
I love making cute crochet tops and this scallop v-neck camisole from For The Frills is such a pretty summer top!
9. Amigurumi ice cream
This amigurumi ice cream pattern from StringyDingDing is just adorable!
10. Swimsuit cover-up
I love a good swimsuit cover-up and this Easy Breezy Swim Cover from Megmade With Love is sooo pretty!
11. Easy peasy flower
I love these crochet flowers from knitpurlhook and they would make such a pretty bunting!
12. Mini strawberry
Strawberries are super cute and these crochet strawberries from Raffamusa Designs make an adorable keychain!
13. Sunflower bouquet
Sunflowers are my favorite flowers so I had to include this sunflower bouquet from Krawka!
14. Goldstone Bralette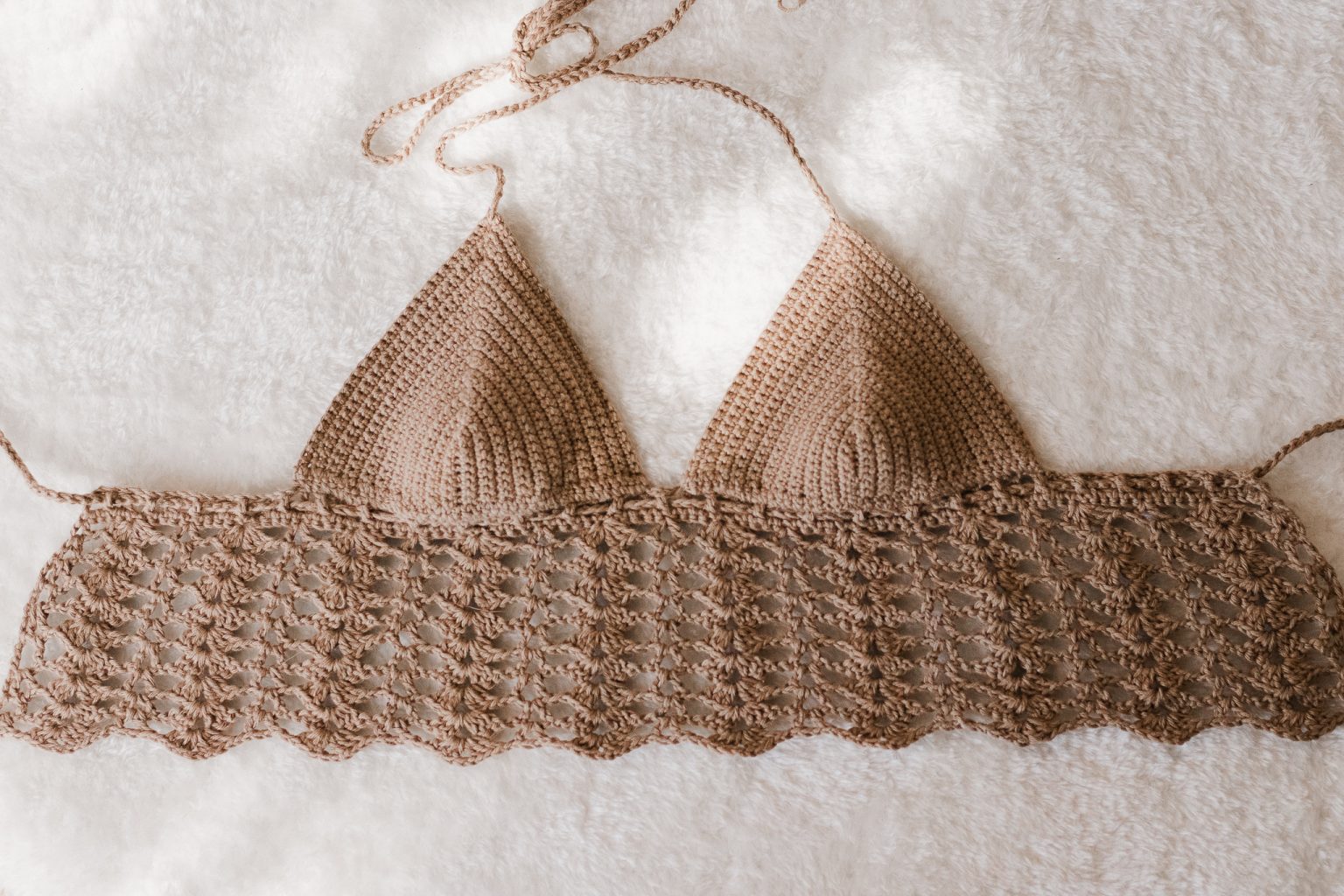 I love crochet bralettes and this one from Knits N Knots is gorgeous and easy to make!
15. Water bottle holder
Crochet water bottle holders are so useful for all those summer excursions and I love this one from Crochet Dreamz!
---
Do you know of any good FREE summer crochet patterns? Do you want to try any of these? Let's chat in the comments!
Let's be friends! Pinterest | Instagram | Twitter | Facebook | Goodreads